We understand, respect, and honor neurodiversity, and that each person has a unique and ideal path: this is the heart of everything we do.

What brings you here?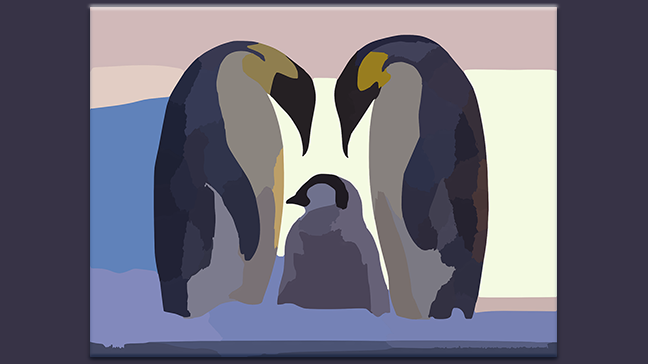 Parent's Homeschool Bundle

Are you a homeschooling parent? This resource will help will help you save time and money while providing step-by-step guidance and resources. Nurture the joy of learning and academic success.
The bundle includes the following:
Homeschool Quickstart Class
Entire Multimedia Curriculum Library of over 400,000 resources
Classes for you on neurodiversity and how to successfully design a learning program that meets your child's needs
This patron-supported resource is low-cost for you at $20 month, for as long as you need it. Easily cancel at any time. The first week is free for you to try because we want to make sure it's a good fit for your needs.
Professional Development

Interested in taking courses for professional development purposes? Courses in the categories of neurodiversity and education are available in both self-directed and mentored formats. The mentored format provides you with personalized feedback and guidance (seats are limited for mentored classes to ensure quality).
Documentation options include certificate of completion and Continuing Education Units (CEU credits).
Designing for Mastery in Online and Blended Education: This approach has been used to drastically increase test scores while also nurturing the joy of learning and students' sense of empowerment.
Sensory World: Learn how different people sense the world, which might be very different from your own...
ADHD: Setting Up for Success: Learn to capitalize on the inherent strengths of ADHD life, and mitigate some of the well-known side effects.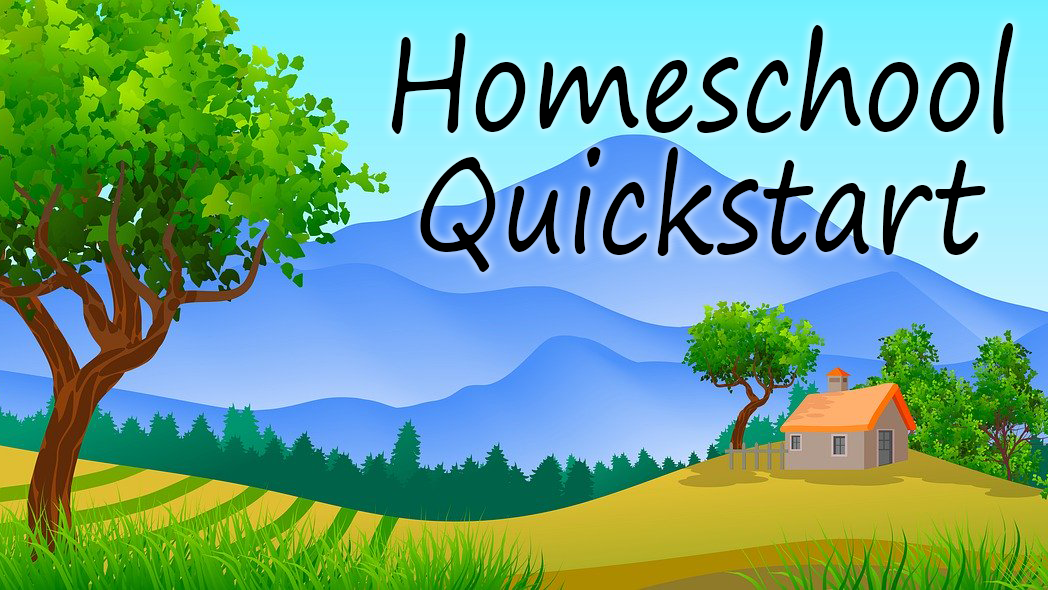 Homeschooling for Happiness

You want your child to be successful, but what does that look like? Learn how to design a homeschool program that maximizes student success. In addition to academic success, this means nurturing your child's personal agency, a sense of self-worth, and the ability to design a life that best matches their passions and goals. All of this is done while promoting the joy of learning and respecting each individual's needs.
Get step-by-step guidance in getting started or in redesigning your program. Want to learn more?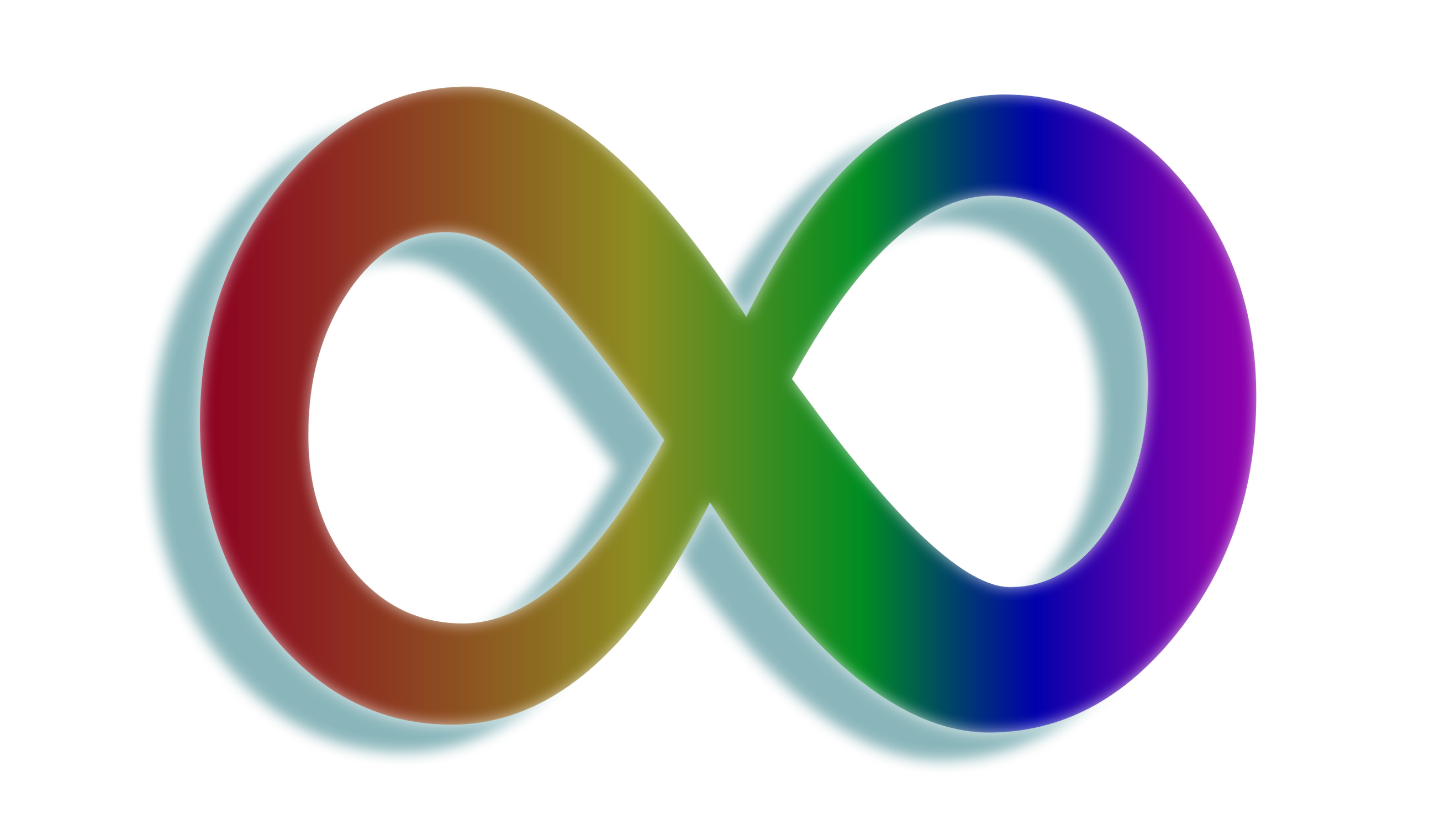 Neurodiversity

You are a unique individual, with your own neurotype(s), disposition, experiences, interests, challenge areas, and so on. How can you design your life to work well with your unique traits?
Let's increase understanding and improve communication about neurodiversity topics such as ADHD, Autism, Sensory Processing Sensitivity, Synesthesia, Face Blindness, Aphantasia, Multiplicity (DID, OSDD), and more. Stand-alone classes include Sensory World and ADHD: Setting Up for Success, both offered in self-directed and mentored formats.
Check your inbox to confirm your subscription